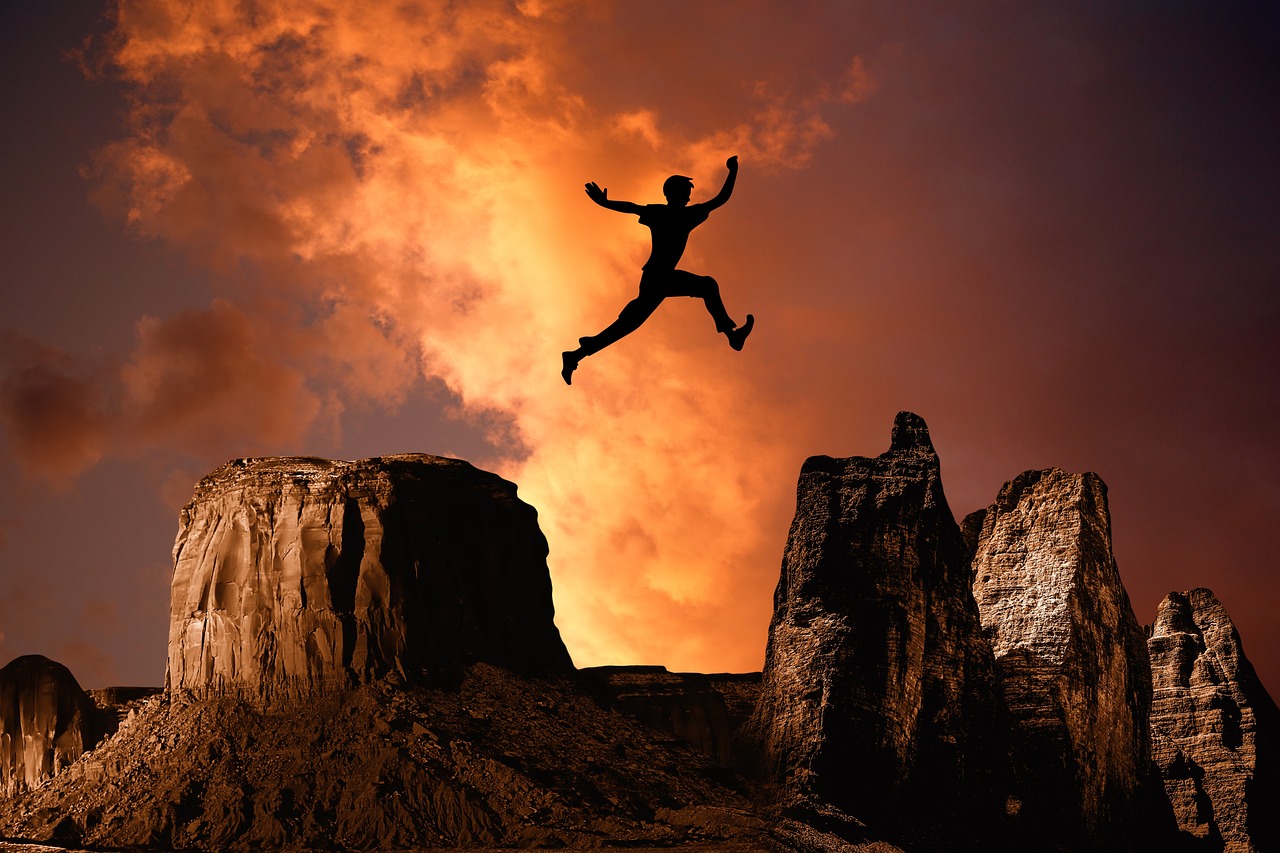 March 20, 2023
When they came up out of the water, the Lord's Spirit suddenly took Philip away. The eunuch never saw him...
Read More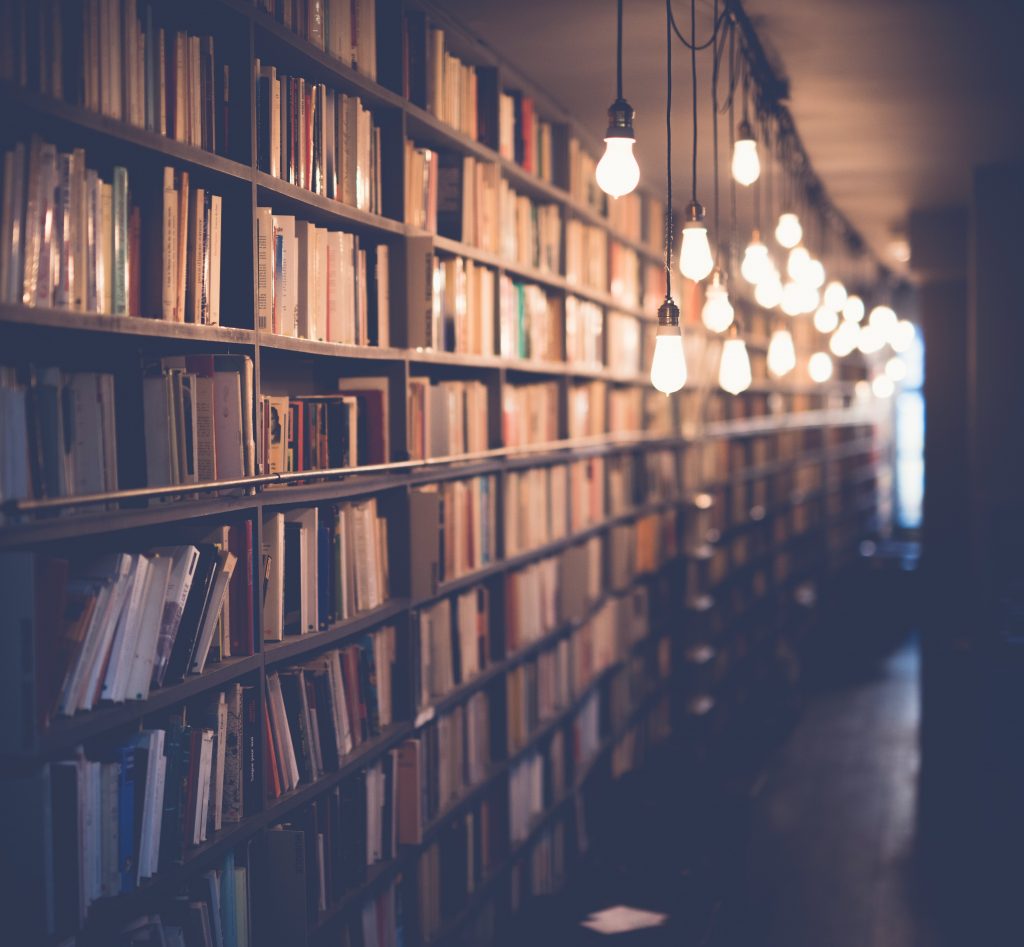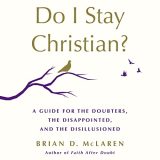 Do I Stay Christian? A Guide for the Doubters, the Disappointed, and the Disillusioned
July, 2022 Selection This is a must-read for all of us! It helps us reflect critically--and honestly--on our faith, and invites us into exploring new expressions of it. Brian McLaren writes clearly, brilliantly, and humbly. You can find it her [...]
Comments From a "Friendly AtheisT"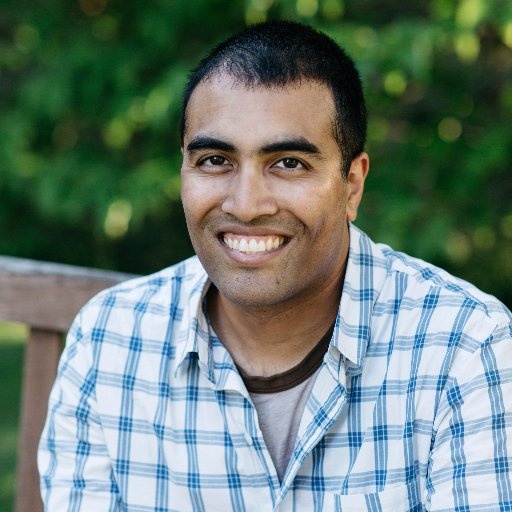 "As someone on the opposite side of the theological spectrum from Pastor Weeks, I appreciate his ability to discuss faith in a personal way without trying to score easy points with fellow believers. (He even gives credit to the other side where it's due, which is a rare treat these days!) We come to very different conclusions about God, but I have a lot of respect for people who open themselves up to debate and discussion. Addressing Atheism is an excellent starting point for Christians seeking out conversations with atheists."

HEMANT MEHTA, American atheist activist; blogger at The Friendly Atheist.